Introduction
Range Creek in northeastern Utah burst on the local, regional, national and even international scenes in 2003 for its spectacular preservation of Fremont Culture archaeological sites. Included in this remote area are literally hundreds of masonry storage structures, habitation sites, rock art sites, camp sites, and other site types.
Through a very fortuitous, and somewhat serendipitous, set of circumstances, the three Principal Investigators on this project, Dr. Ronald H. Towner, Dr. K. Reneé Barlow, and Dr, Matthew W. Salzer, developed a proposal—subsequently funded by the National Science Foundation (BCS-0523995)—to investigate the age of these sites, the human behaviors associated with their construction and maintenance, and the climate of northeastern Utah during the occupations. Had Barlow not presented a paper on Range Creek at the 2003 SAA meetings, had Towner not been the Acquisitions Editor of Kiva, and had Salzer not been interested in Schulman's early work, this project might never have happened. Fortunately, the stars were aligned properly and the results of these efforts are presented herein.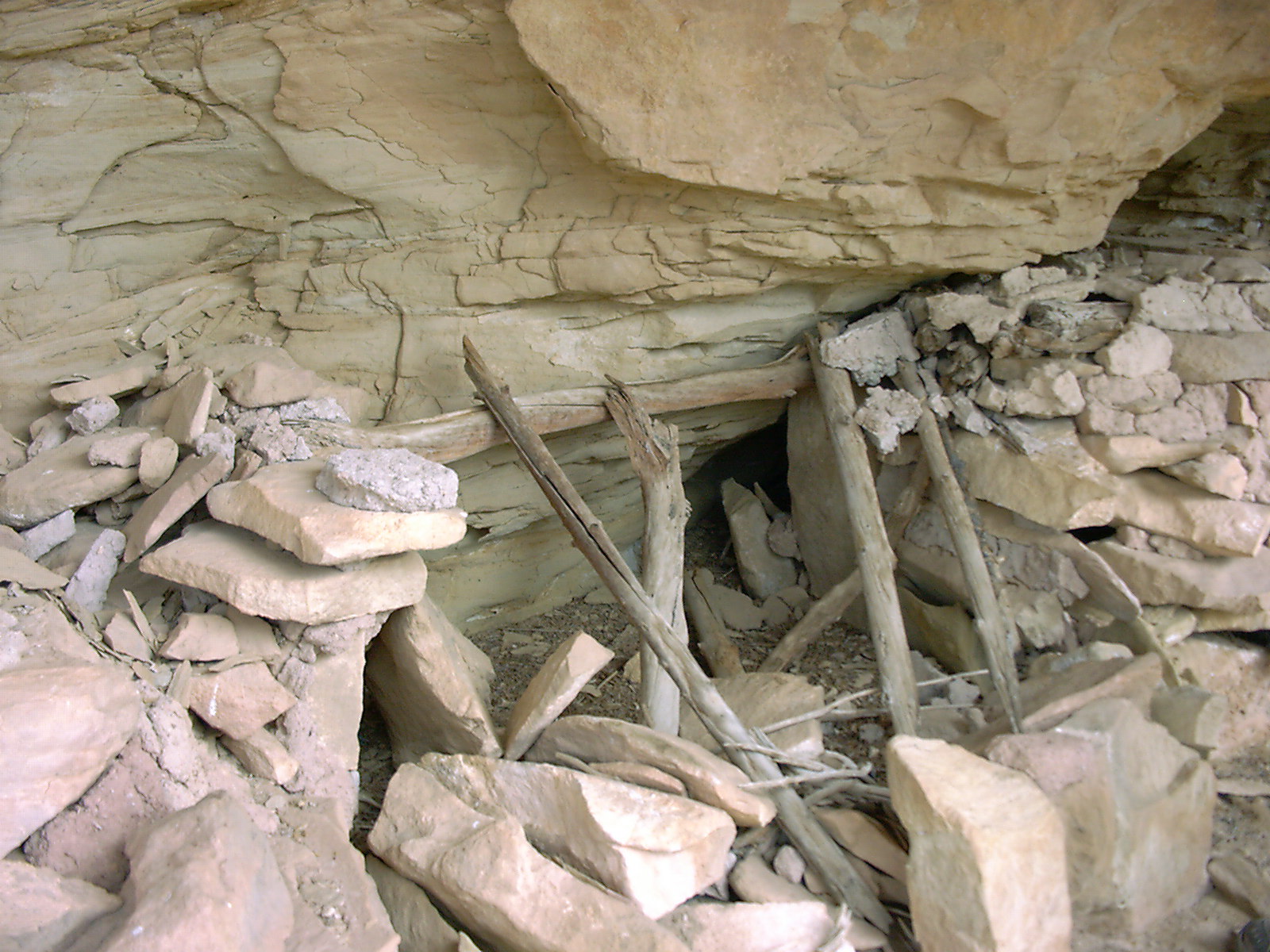 A masonry granary typical of theRange Creek area.